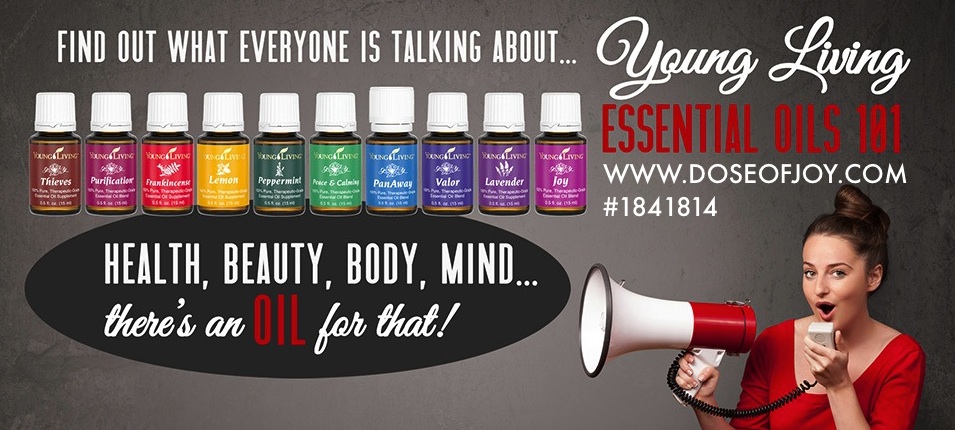 Join me at my home on April 12th at 2pm, or April 13th at 10AM for an Essential Oils 101 Workshop. This is a very special event, designed to provide education for individuals exploring the option of adding Essential Oils for Home, Health & Wellness. RSVP Required.
Guests will discover more about essential oils and how easy it can be to live a chemical free lifestyle. Recipes, tips and live demonstrations will include: Laundry Detergent, Foaming Hand Soaps, De-tangler, and Thieves household cleaner.
I will be offering Zyto Compass Scans for $25 (or free with a 50pv order) after the event. This biometric reader will aide in identifying supplements and oils to support your health and wellness goals.
Please indicate your day of preference when reserving space: April 12th, 2pm or April 13th, 10AM. Feel free to invite your friends.
For details and to RSVP, please visit our Facebook Event Page.