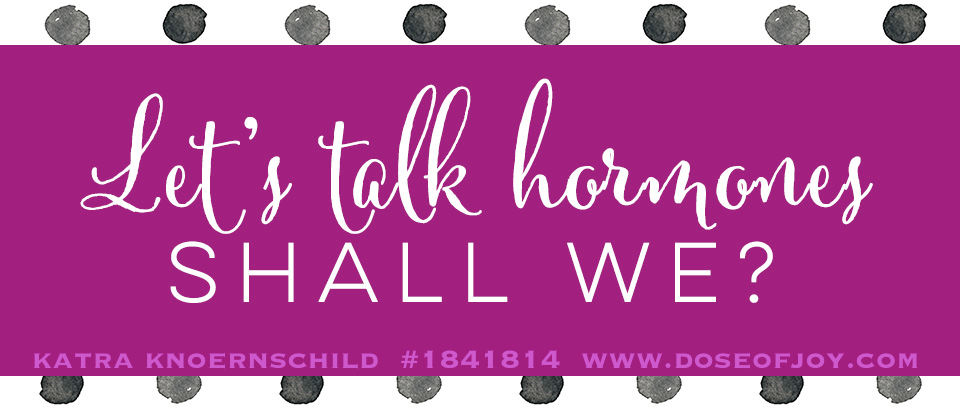 Not long ago, I had the fortunate opportunity to attend a Hormone Health Event, led by Dr. Dan Purser.  The conference focused on natural ways to balance and restore hormonal health for both men and women.  I've attached a link to his FREE 4-part video serious, along with some supporting slides to aide you in options.  After viewing the first video, please take time to sign-up for his newsletter to gain access to more information, and receive these resources directly.
Click here to begin viewing the 4-part series: Dr. Dan Purser's Natural Options for Hormone Health.
Below I'm including a few slides on my go-to Essential Oils for healthy hormone support, as shared through Dr. Purser's course.  In addition, you will find additional information on natural products that you may choose to consider for yourself or loved one after viewing his series.  Feel free to contact me at: doseofjoy1@gmail.com for more information, or to place an order.