Premium Starter Kit Challenge Day 4: Getting to know Peppermint Essential Oil
Peppermint (Mentha piperita) is one of the oldest and most highly regarded herbs for supporting normal digestion, including promoting healthy intestinal function and gastrointestinal system comfort.*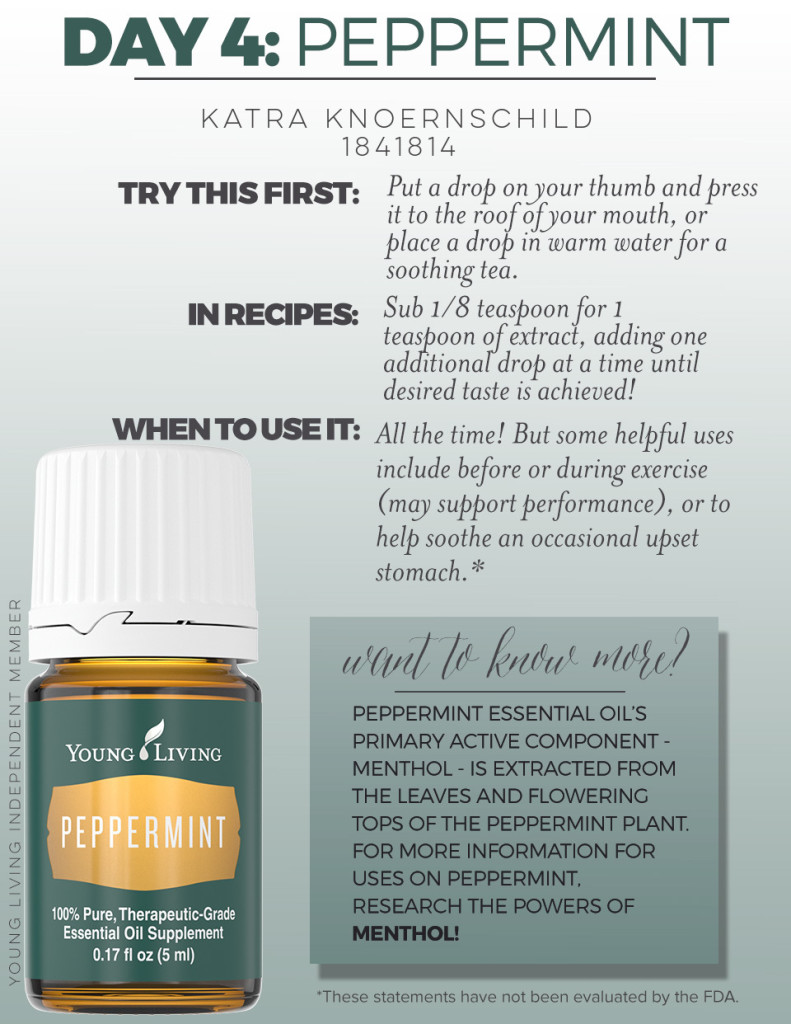 Rub one drop on the temples, forehead, over the sinuses (careful to avoid contact with your eyes), and on the back of the neck to relieve head pressure.*
Place 2 drops on the tongue and rub another drop of oil under the nose to help improve concentration and alertness.
Apply to the back of the neck and shoulders throughout the day to keep energy up.
Diffuse or inhale mid-morning to curb the desire to snack.
Inhale or rub a drop on your abdomen to soothe minor stomach discomfort.*
Due to it's concentration and "heat", Peppermint Oil should always be handled carefully. Please read Young Living's Essential Oil Safety Guide for tips on Carrier Oils, washing, and more.
Fast Facts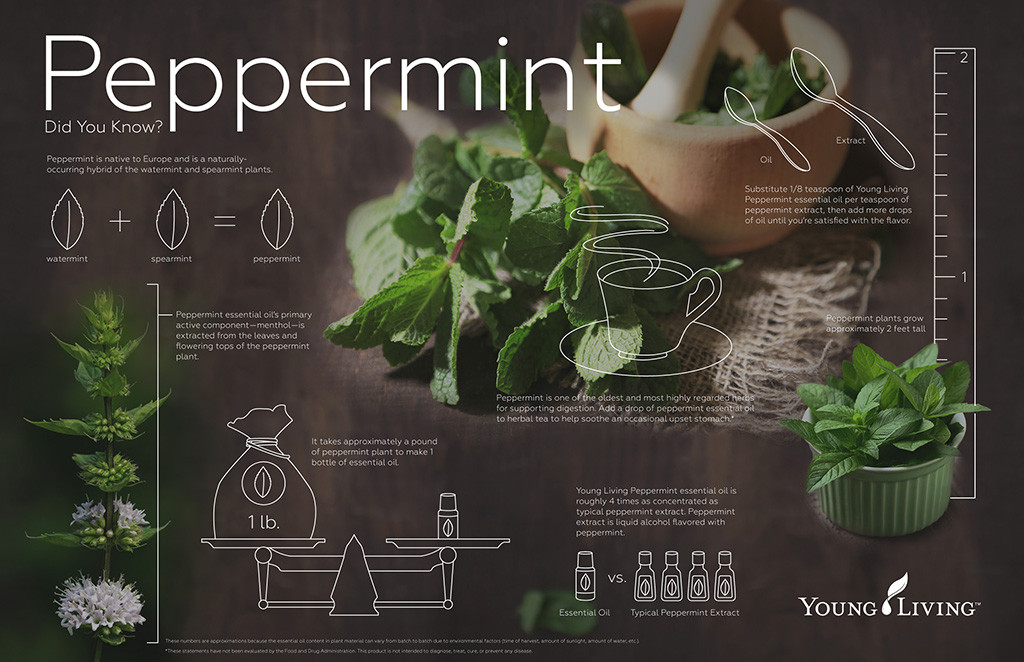 More Recipes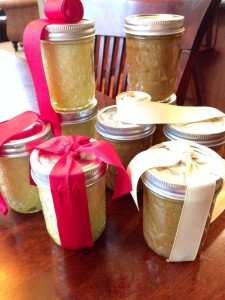 Peppermint Sugar Scrub
1 1/2 cups Sugar
4 oz Olive Oil
15 drops Peppermint Essential Oil
1/8 tsp Vitamin E or Avocado Oil (Optional)
Directions: Combine all ingredients, and divide in to glass storage containers. Makes approximately 2-half pint jars.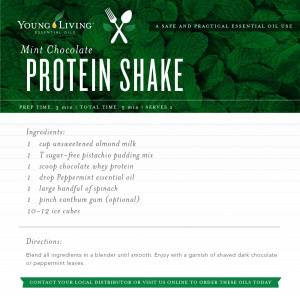 Thank you for joining us today, and stay tuned tomorrow as we introduce the 5th oil in the Premium Starter Kit.
*These statements have not been evaluated by the Food and Drug Administration. Young Living Products are not intended to diagnose, treat, cure, or prevent any disease.