Bring the sunlight inside, clean the air, or create a relaxing spa-like atmosphere before bedtime.  Young Living's diffusers provide a method to simply and effectively disperse essential oils in to the air, and eliminate the need for many chemical filled household products.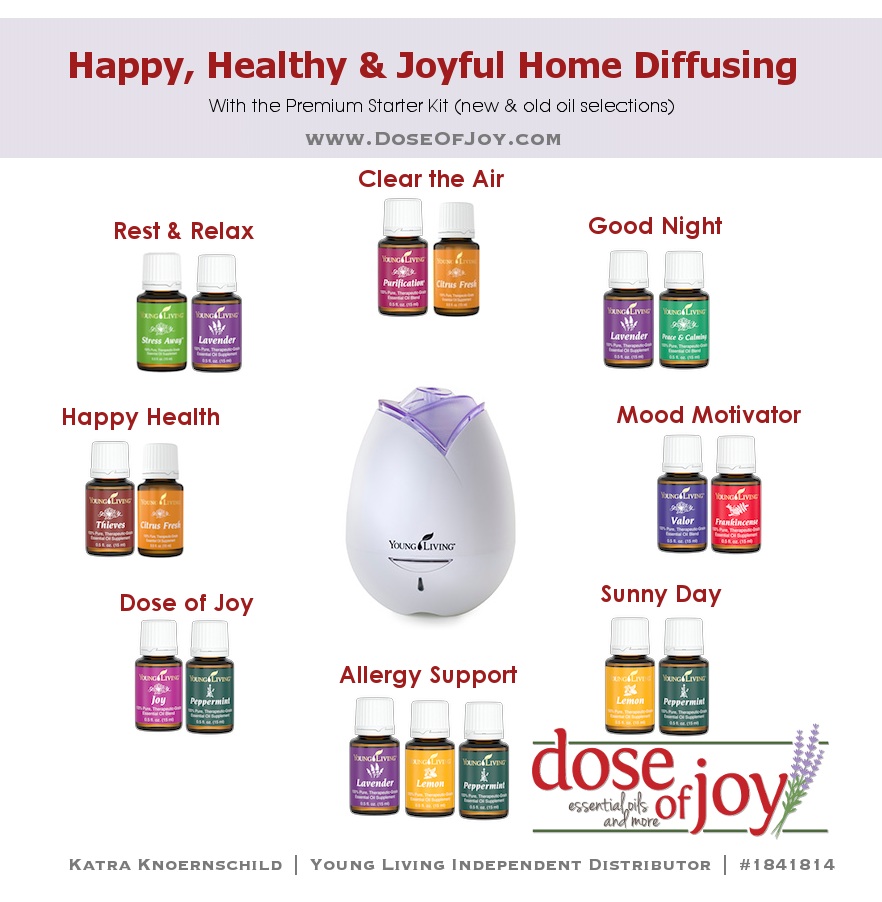 With several models to choose from, our most popular model, the Home Diffuser, it is available alone or comes free with our Premium Starter Kit (you can upgrade to the Bamboo diffuser for a small fee).  With its rose-inspired design, ultrasonic technology breaks any mixture of essential oils and water into millions of microparticles, disperses them into the air, and activates the powerful plant constituents found in Young Living essential oils. Custom designed with ambient light control, and alternating 30-second on/off and continuous run settings, Young Living's Home Diffuser can transform any space into a spa-like atmosphere.
Today I'm bringing the sunshine in with Lemon and Peppermint.  The combination is great for brightening the mood and focusing my mind on work.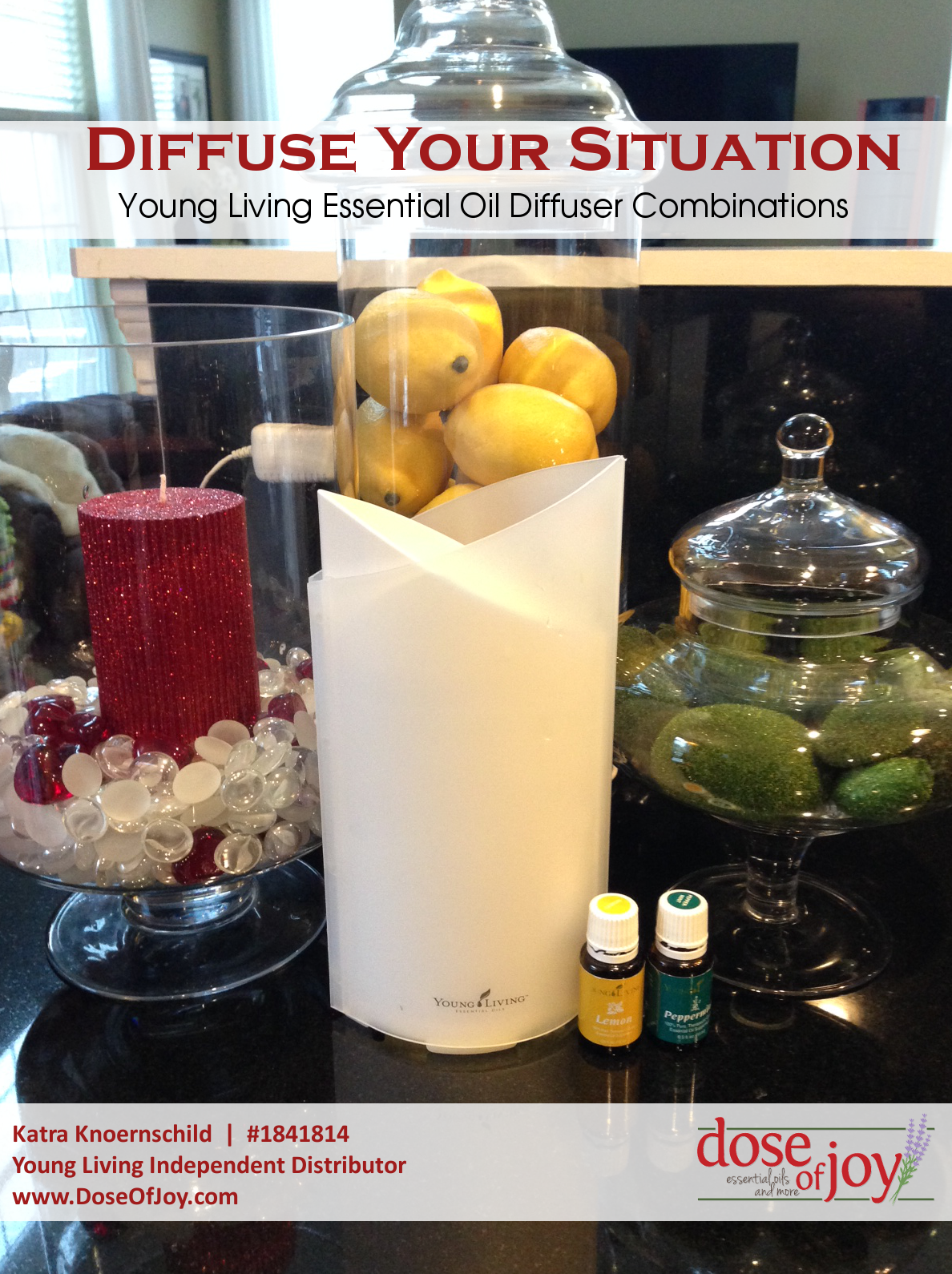 The Bamboo Diffuser pictured above, utilizes ultrasonic technology to break up the mixture of essential oils and water into extremely fine micro-particles and disperses the ingredients in essential oils into the air. It provides an excellent method of calming and moisturizing to build a healthy, natural, and pure living environment.  It also features an LED light, and timer settings for 1 or 4 hours of continuous diffusion.  The diffused molecules cover up to 30 square meters with this model.  Perfect for our transitional family spaces.
Purchased alone, many of our diffusers include single oils.  The real bargain is part of the Premium Starter Kit, where you'll receive 11 oils and several samples, with access to wholesale purchasing.
Feel free to contact me for details.  If you already own your diffuser and kit, enjoy some of these great oily combinations.