Welcome to our 14-day Challenge Series: Getting to know your Premium Starter Kit.
Before we get started, let's make sure we can connect! Support is a big part of your Essential Oils Journey.
~ Stay connected by becoming a fan of the Daily Dose of Joy on Facebook.
~ Read more about our products, and sign-up for my newsletter here: http://doseofjoy.marketingscents.com/
~ Follow my daily adventures on Instagram @katrak13
~ Purchase your Premium Starter Kit at this link: http://yl.pe/x99
For those that are new to Essential Oils and Young Living, here is a little information to get you started.
First, What are Essential Oils?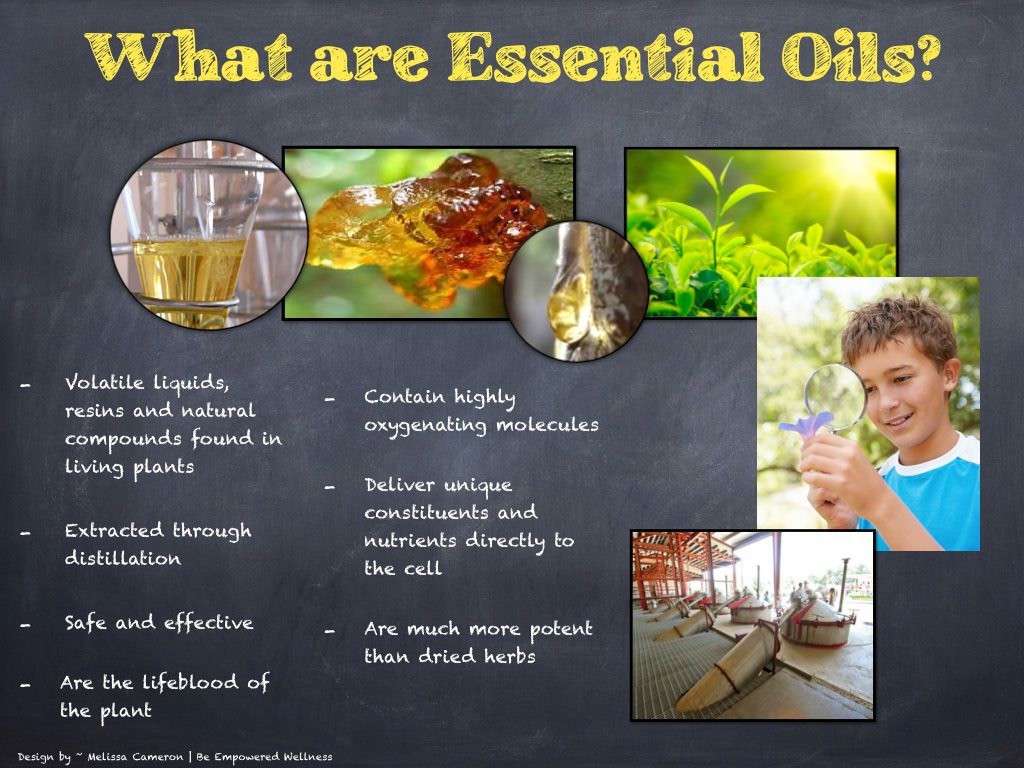 Why would I choose Young Living? I can tell you having young children, it was the Seed to Seal guarantee.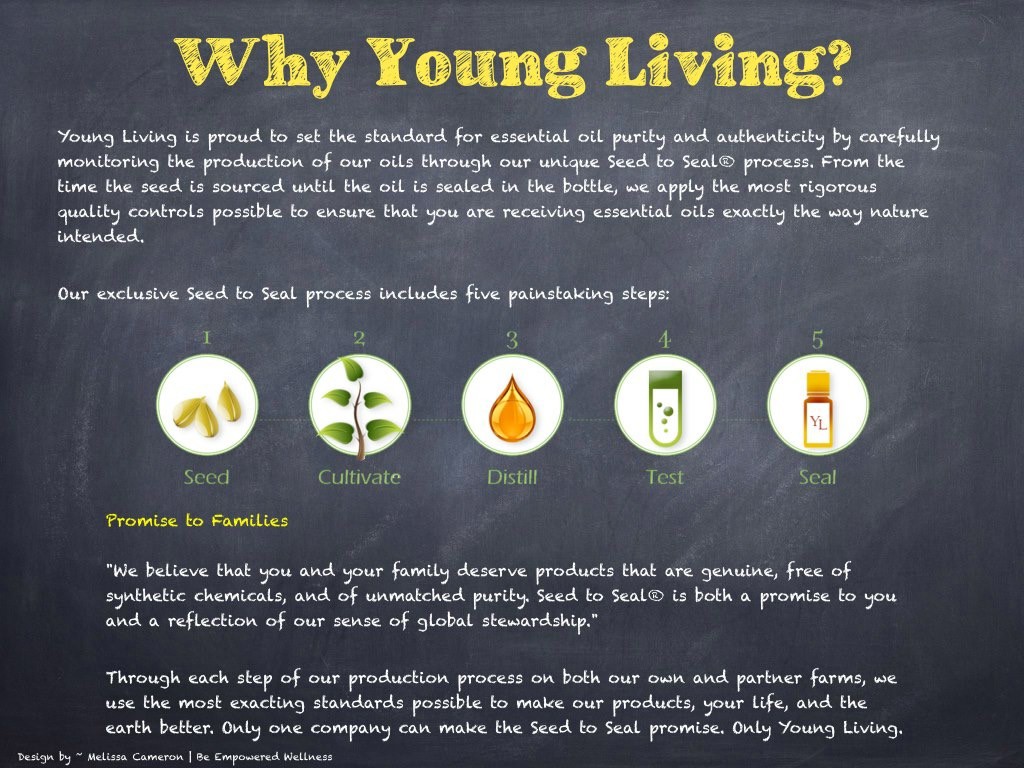 Introducing the New The Premium Starter Kit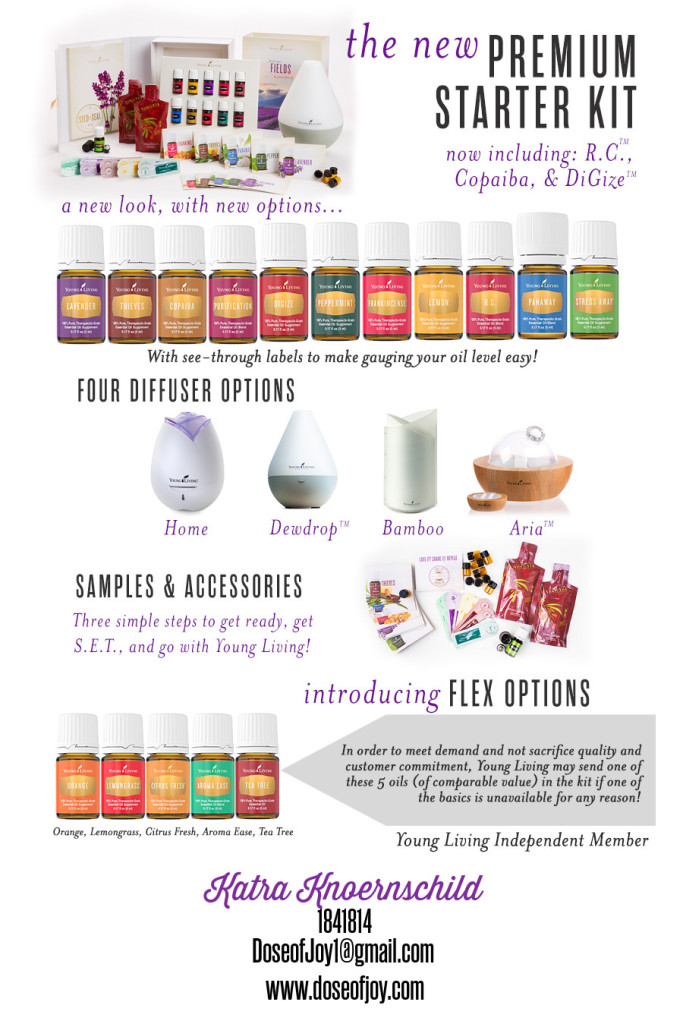 Now Let's Talk Lemon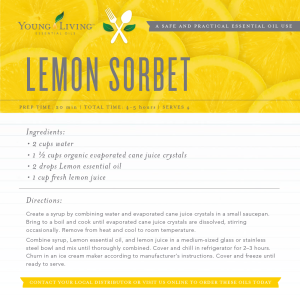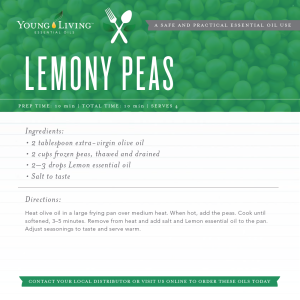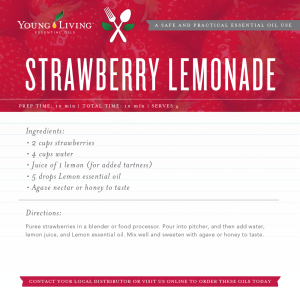 In addition to these recipes, one of my very favorite is to add a 2-3 drops of Lemon Essential to any cake or waffle recipe.  If you make your own icing, don't forget to add a drop there, as well. The smell and flavor will be sure to brighten your day.
As always, the statements posted here are not evaluated by the FDA. Products, techniques and photos shared or mentioned on the Daily Dose of Joy are not intended to diagnose, treat, cure or prevent any disease; or to be used as a substitute for medical care or counseling for you, your family or animal. Always consult your health care provider for medical evaluation.